Back To All Solutions
Unmanned Systems
HT Division Zrt. is working hardly to equip Hungarian Defence Forces (HDF) with both aerial and ground unmanned systems capability.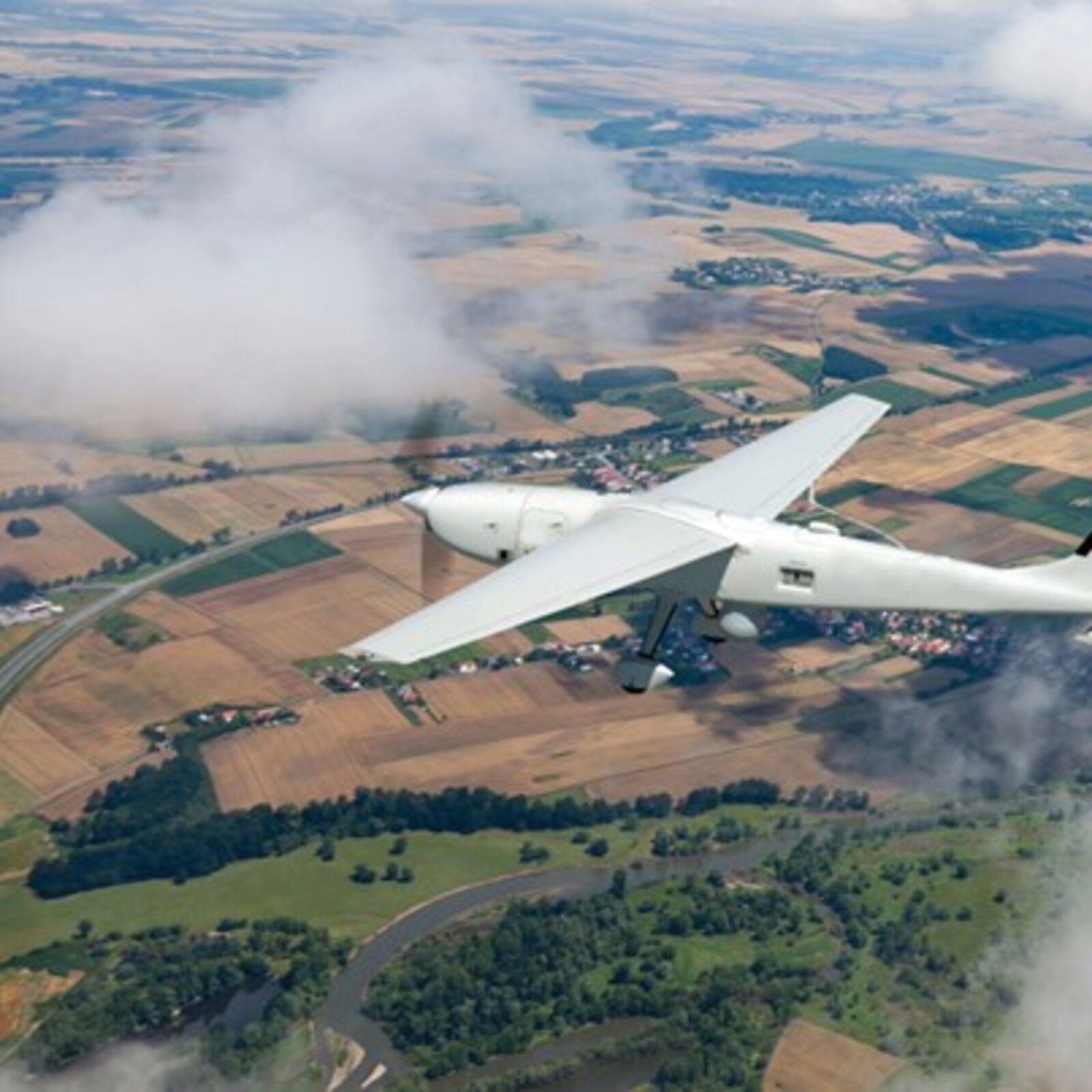 Unmanned technologies have already become game changer and critical force multiplier in warfare.
From this perspective, in order to add this capability to HDF, HT Division is collaborating with Turkish companies on the military type Unmanned Aerial Vehicle (UAV) concept.
HT Division introduced an Unmanned Aerial System (UAS) to HDF during a 3-week program at the end of 2021 and successfully demonstrated the versatile capabilities of a MALE type UAV with a dynamic display. For the time being, HDF is working on clarifying their needs and specific requirements.
Aside from UAVs, Unmanned Ground Vehicle (UGV) manufacturing is another area of focus for HT Division. Company has already started a project for this purpose. The aim of the project is to create a Hungarian vehicle that is highly competitive in comparison to its peers, can be used for a variety of tasks such as cargo transport or towing, close protection and armed reconnaissance at all hours of the day and night. It is designed to be capable to be equipped with weapon stations, rocket or missile systems and drones according to the intended use as well.
For the civilian purpose of UAV and UGV like agricultural and meteorological applications, HT Division has already started R&D studies with some Hungarian engineering companies.