Back To All Solutions
Critical Infrastructure & Border Security
Critical Infrastructure Security System enables the detection, identification, tracking of the potential threats.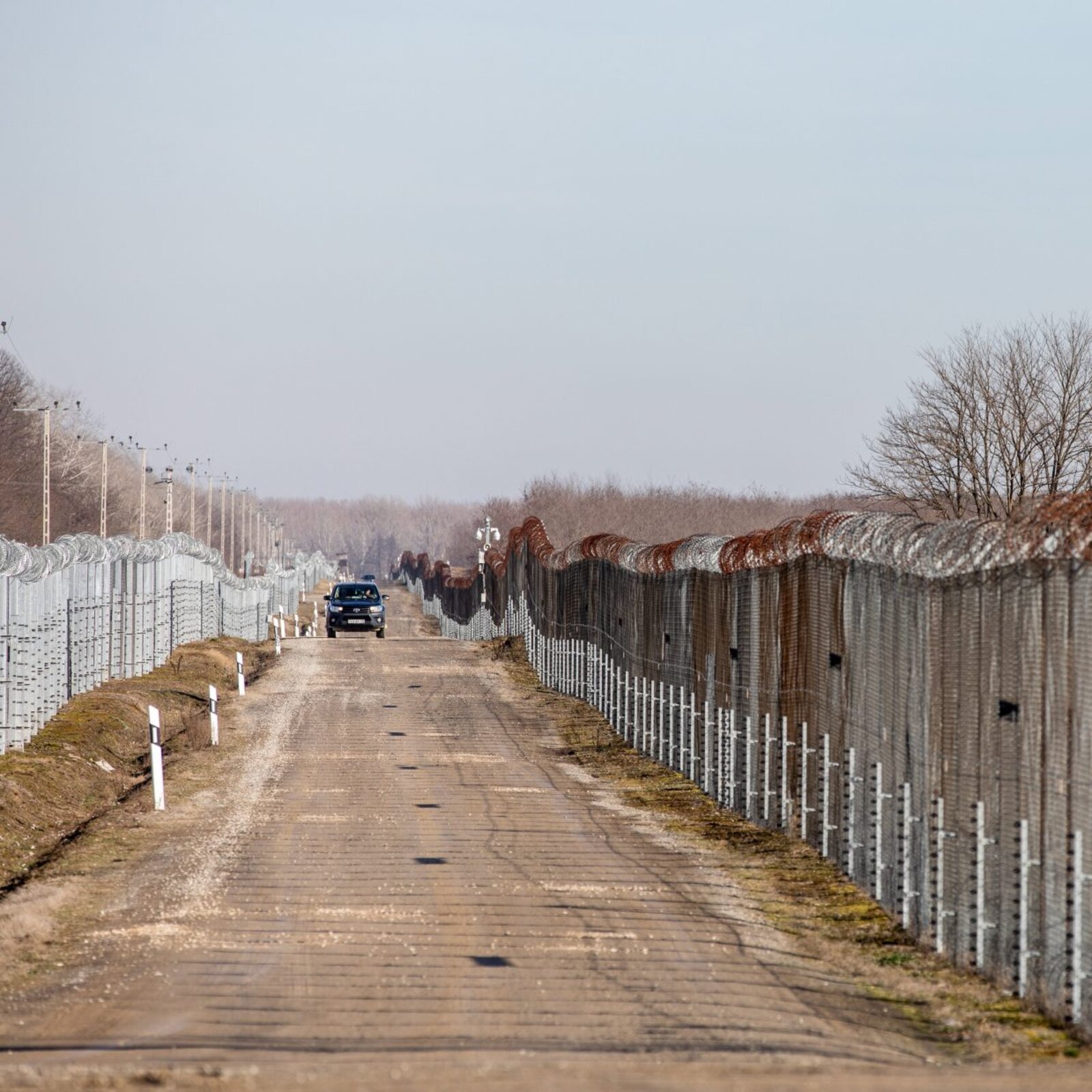 System utilizes a variety of sensors, including electro-optics, surveillance radars, automatic ıdentification systems, wireless sensor network, depending on the location of the ınfrastructure and the concept of operations, which provide increased situational awareness of the zone and potential threats.
The System also includes and provides applicable tools in order to isolate the Infrastructure and increase the security level, via establishment of physical barriers, like electronic security fences, surveillance towers and also establish counter-measures capabilities with Unmanned Land/Air Vehicles, RF Jammers and etc.
Border Protection point of view; we can offer several turn-key solutions for various scenarios that are already in use in some critical border areas of the world and perform flawlessly even in the harshest environments. These systems, in additon to being able to respond quickly and accurately to Border Protection challenges, they can be put into service and operated cost-effectively as well.