Back To All Solutions
Land Vehicles
HT Division is one of the supplier companies for the Hungarian Defense Forces.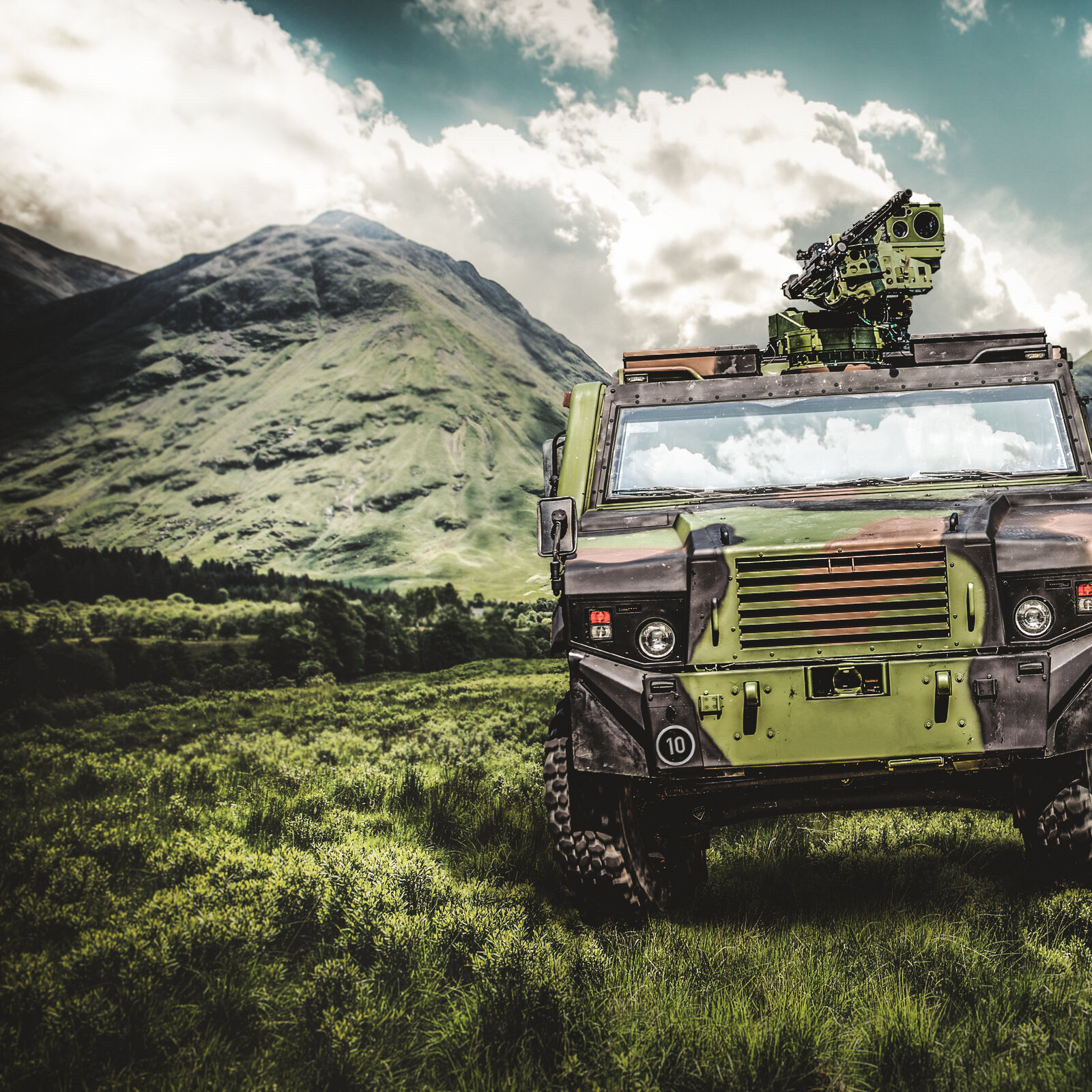 As part of the National Defense and Force Development Program, it was planned to add multi-purpose 4x4 vehicles to Hungarian Defence Forces' (HDF) inventory. As a result, the decision has been made to acquire a modified and equipped version of a combat-proven vehicle from Türkiye.
HT Division supplies payloads to the Hungarian Defense Forces.
As being Aselsan's authorized representative in Hungary, HT Division, has ensured that the company's Remote Control Weapon Station and Acoustic Gunshot Detection solutions are selected to be used on the vehicle.