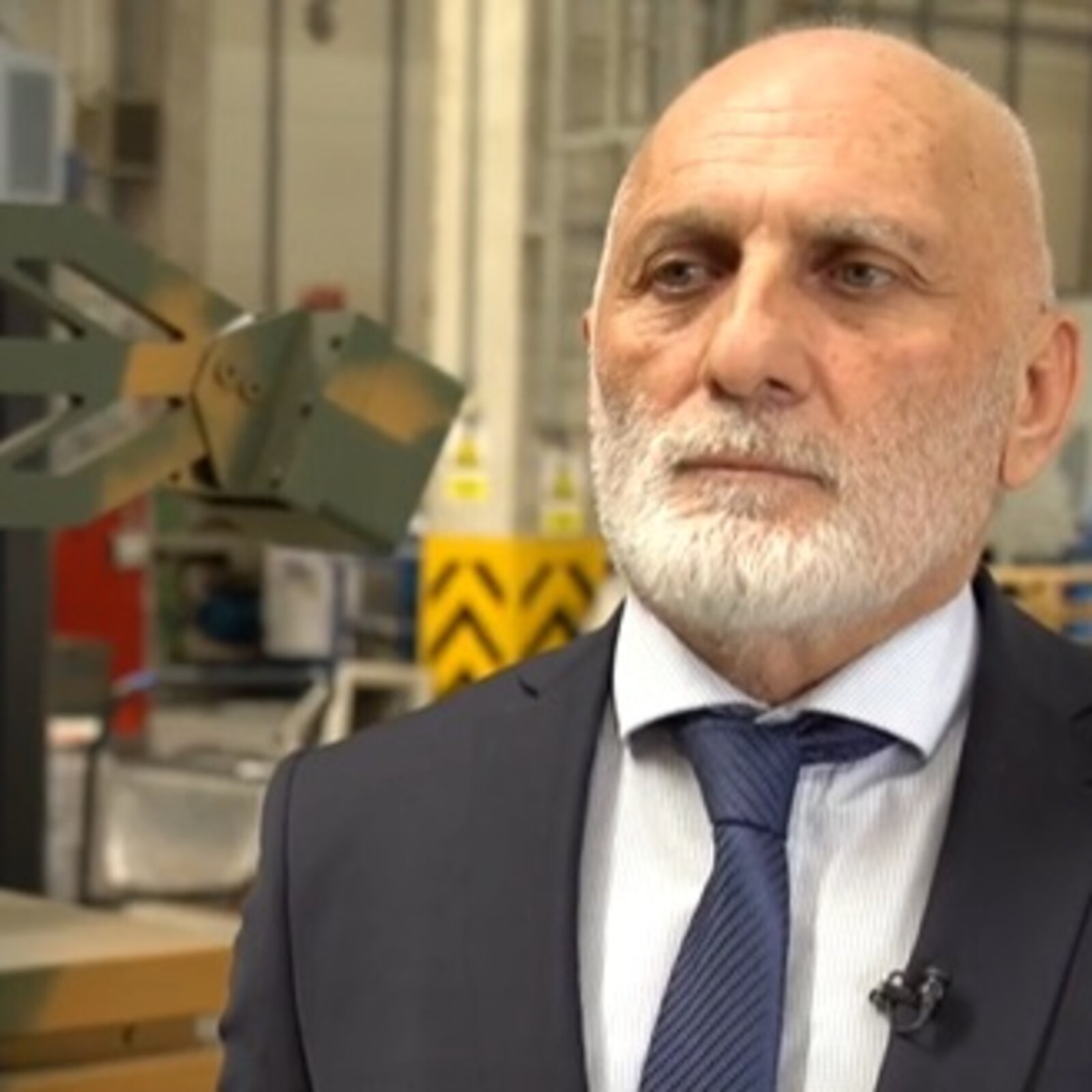 For those who prefer to read, here is a short summary of the interview:
"HT Division Zrt. serves as a link between Turkish and Hungarian defense industry players with its international expertise and network of contacts. Our goal is to provide all the research and development results and the most modern technologies that may be needed in the course of domestic defense developments. In addition, as a professional investor in the industry, we participate in the Zrínyi Military Development Program, we cooperate with the most significant international players in the defense industry, as well as with higher education institutions and organizations that are at the forefront of research and development.
Our first project, the development of GIDRÁN combat vehicles adopted by the Hungarian Defense Forces, the production of which will take place in Hungary later. In this way, we will create additional jobs in Hungary, and in addition to the further development of Hungarian national defense, we will also create an exportable product."